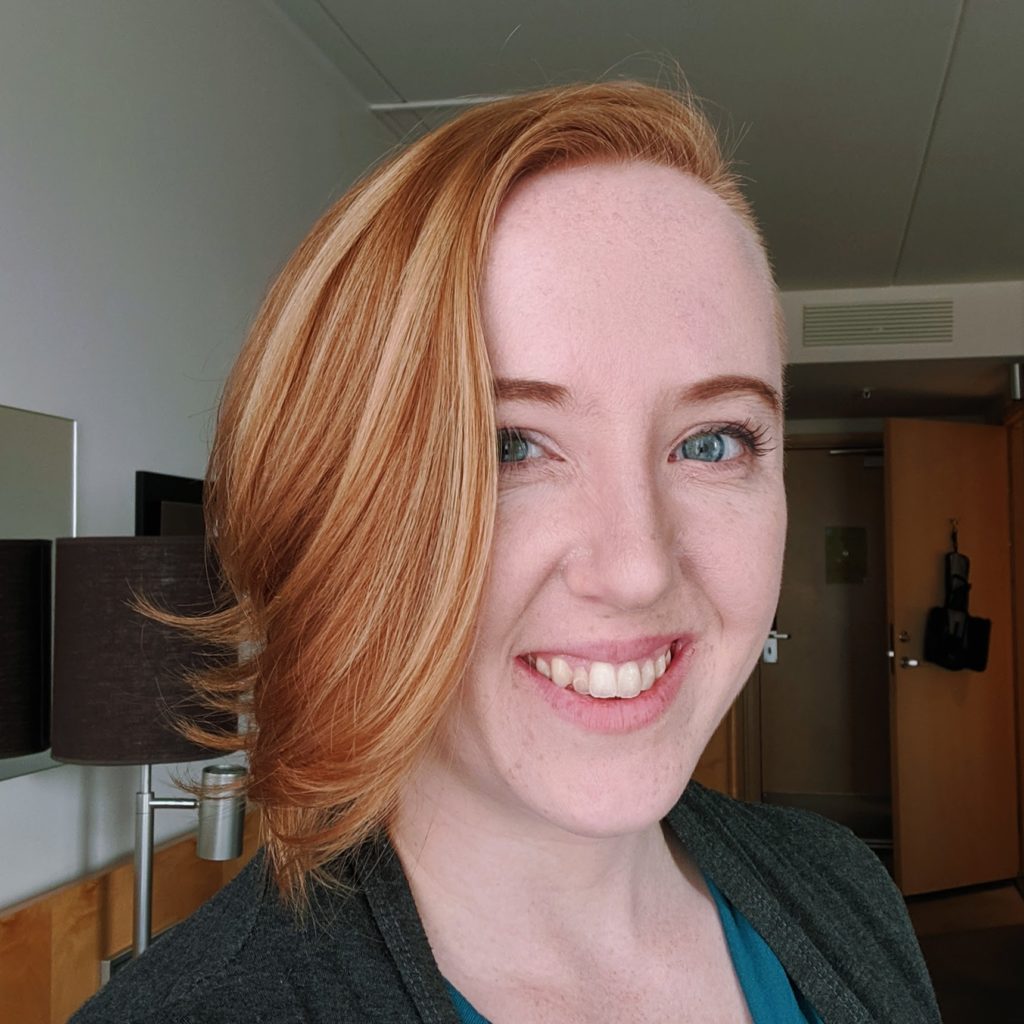 I've been a cinematographer, editor and narrative designer in games for over a decade, and now I've jumped into the exciting world of freelance game trailer editing!
A trailer is an important first impression of your game. I strive to create emotional resonance, musicality, and unique personality in my trailers.
Check out my Trailers page to see examples of my trailer work. If you'd like to see my previous cinematic work in games, you can jump over to my Cinematic Design website.